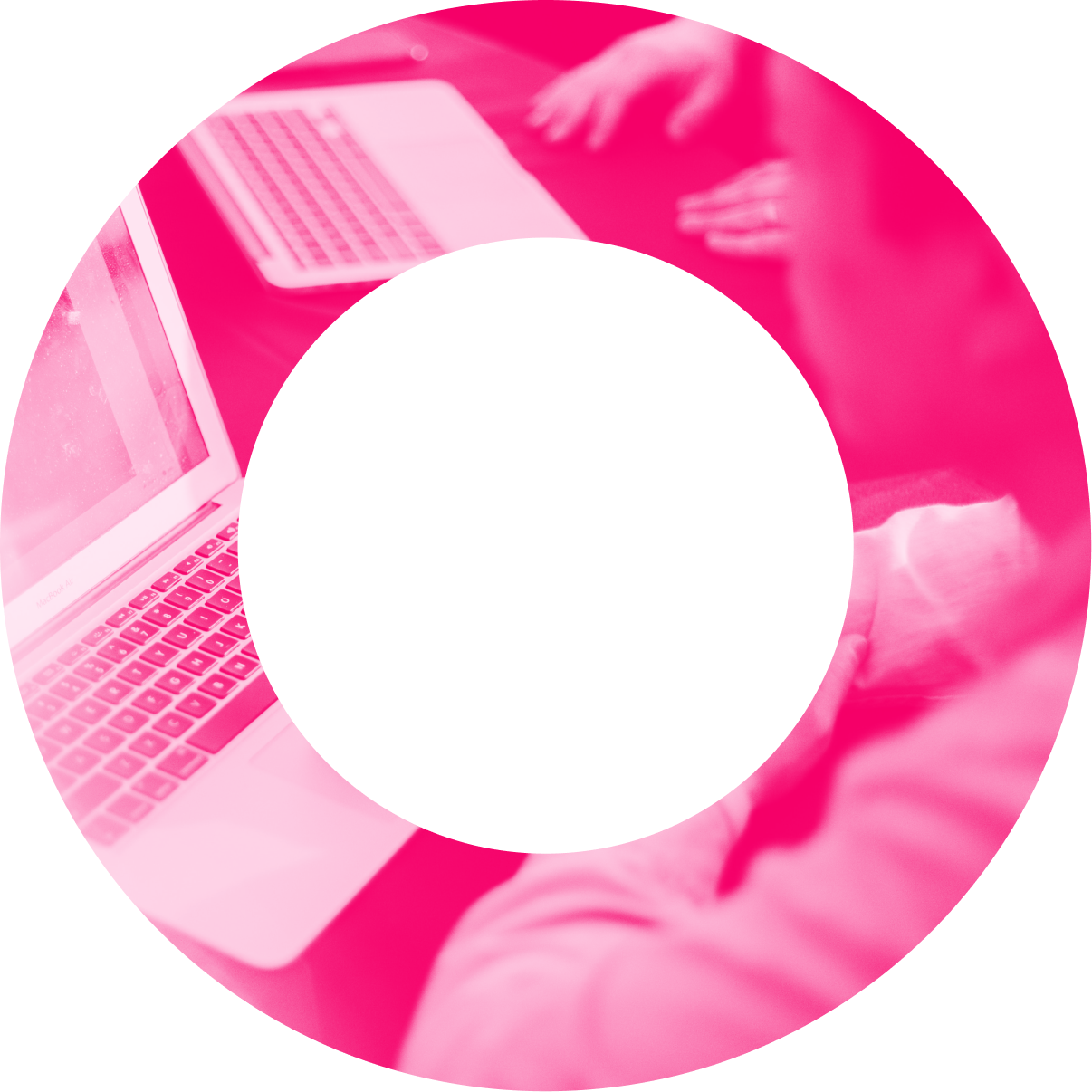 MKKM is a performance marketing agency
that uses social networks to generate growth.
MKKM is a CO2-NEUTRAL® company.
Social networks are an extraordinary tool for generating traffic and optimising conversion on e-commerce websites.
Thanks to our expertise, you will boost your online sales.
We continuously check the profitability of our approach in order to effectively contribute to the improvement of your company's margin structure.
A qualified lead is at the root of every business process.
For our clients, we use social networks to invite their prospects to fill in a contact form.
This ensures that the internal sales teams have a regular influx of qualitative leads.
Today, most retail brands are phygital. While social networks can drive online sales, they can also generate qualified in-store traffic through geolocalized campaigns.
Social networks are a great tool for collecting data from a specific audience.
Through activation tools such as white papers, online tests and others, we qualitatively increase the size of your databases.
Since 2015, MKKM has been developing two key skills to generate growth through social networks: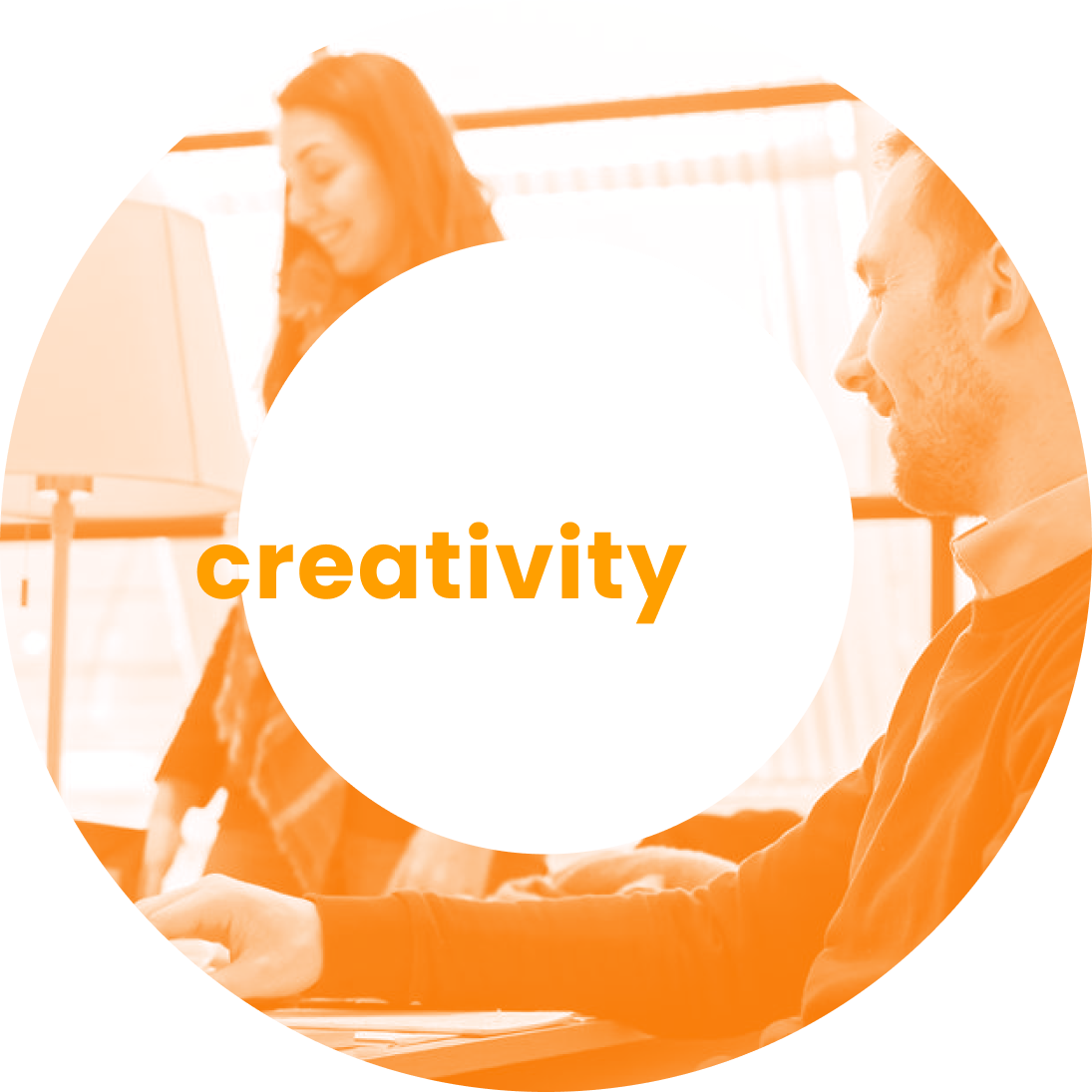 Creativity
On social networks, your content must be engaging! It must encourage people to take action. Our creative studio is extremely skilled at developing content that generates online conversion.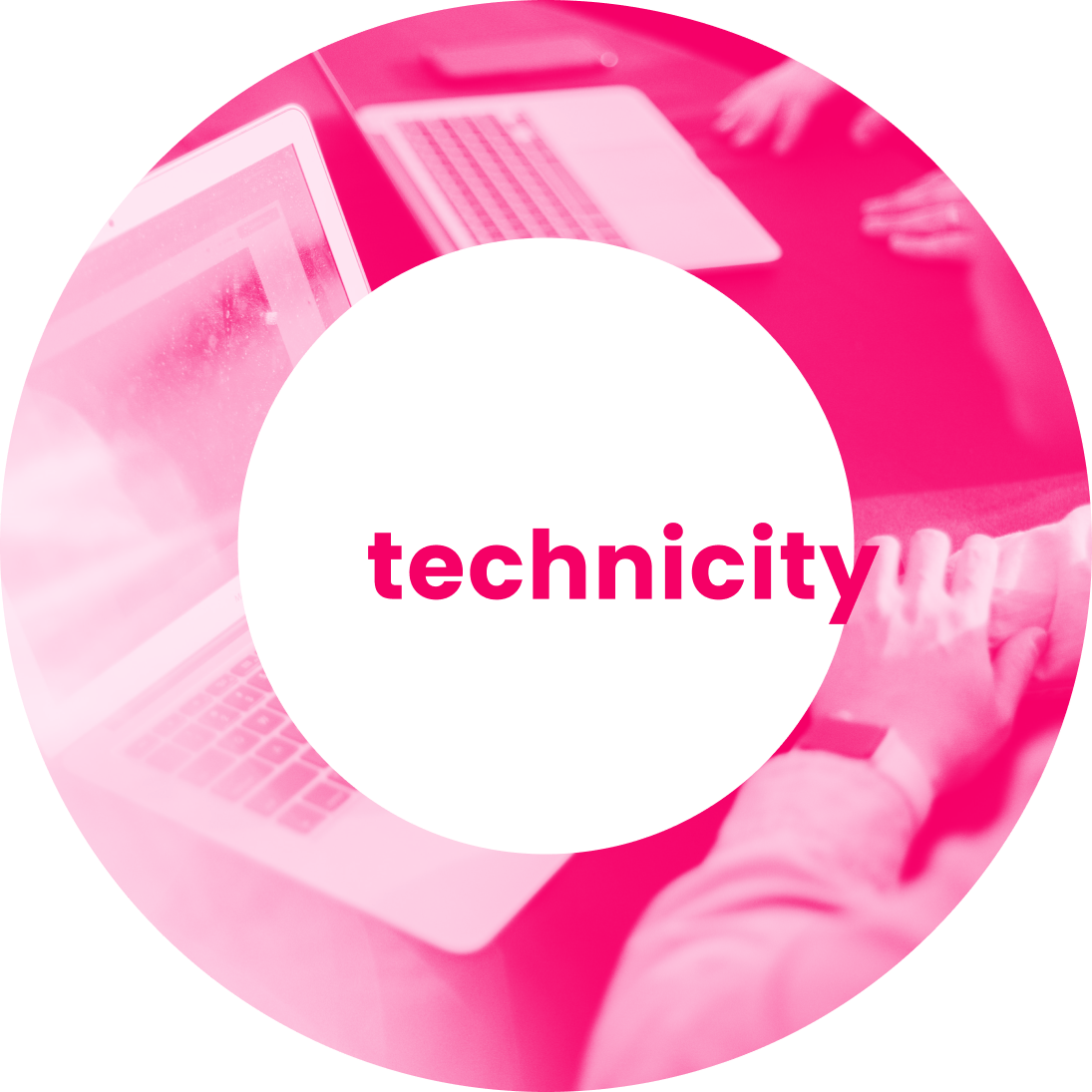 Technical skills
Social platforms hold no secrets for MKKM's media experts. Audiences, campaign objectives and media tactics are continuously optimised to maximise your return on investment.
At MKKM, creativity and media expertise are essential for a successful acquisition strategy on all social platforms.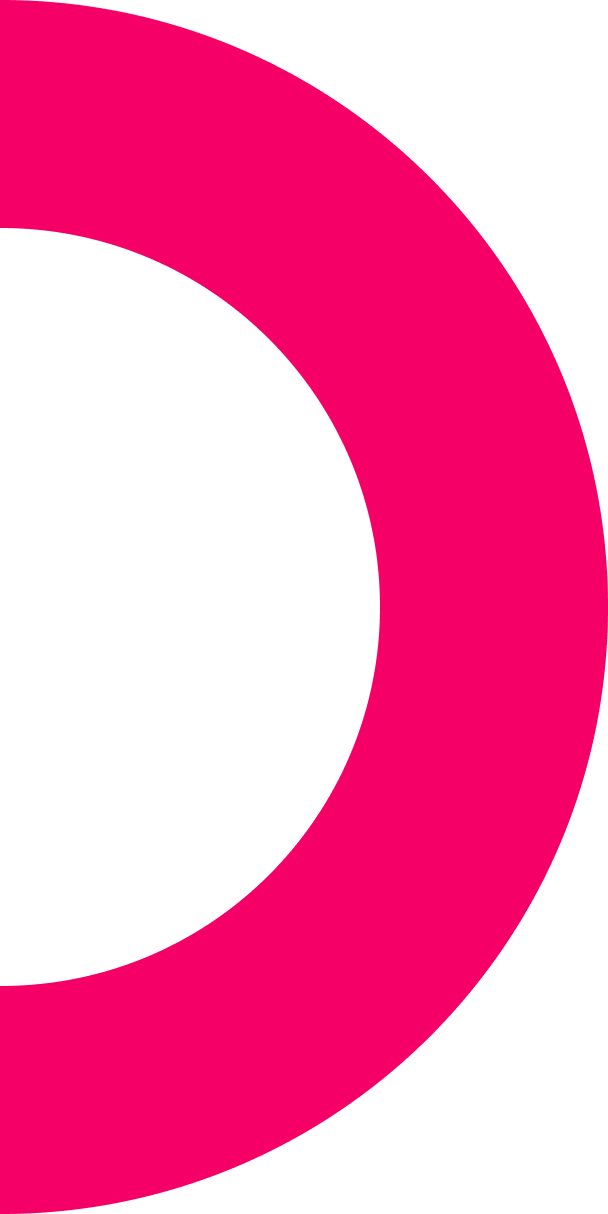 Our mission is to generate growth through social networks.
We ensure the economic relevance of our approach at all times, and thus ensure your profitability.
This means that we are not your supplier, but your partner.

"They can challenge our strategies. They propose and execute qualitative and effective campaigns. True partners !"
Christine Jean
Head of Marketing – AG Insurance

"Commitment, efficiency and responsiveness. MKKM goes all out to fully grasp the client's problems. A great collaboration !"
Ophélie Luciano
Social Média Manager – Le TEC

"Deadlines, such as budgets, are respected and all with a smile. An agency with which you feel confident !"
VIRGINIE MOYERSOEN
Marketing manager – Leysen Jewellery
Are you ready
to start a project?