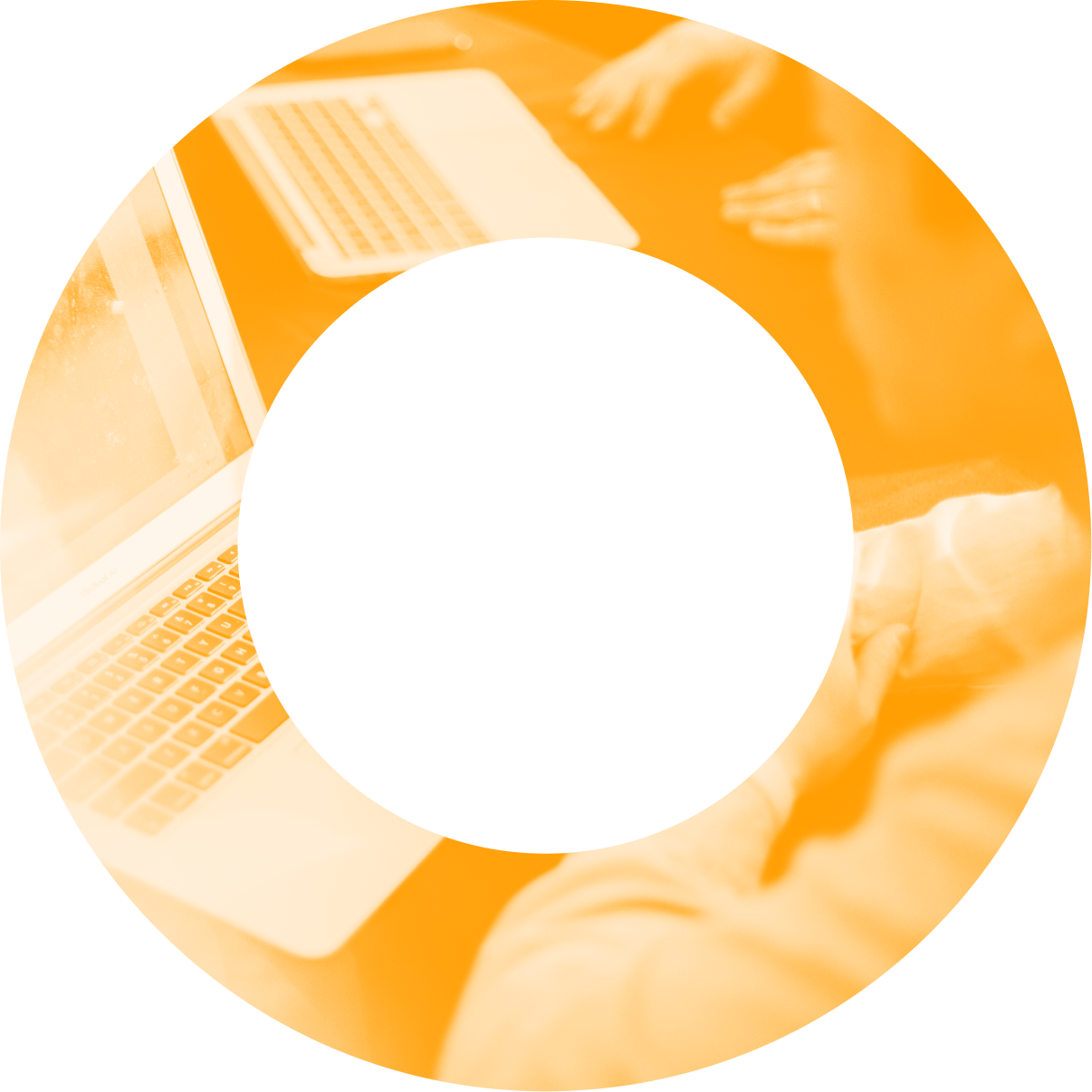 Passion, talent and experience.
Your goals become ours to create value together.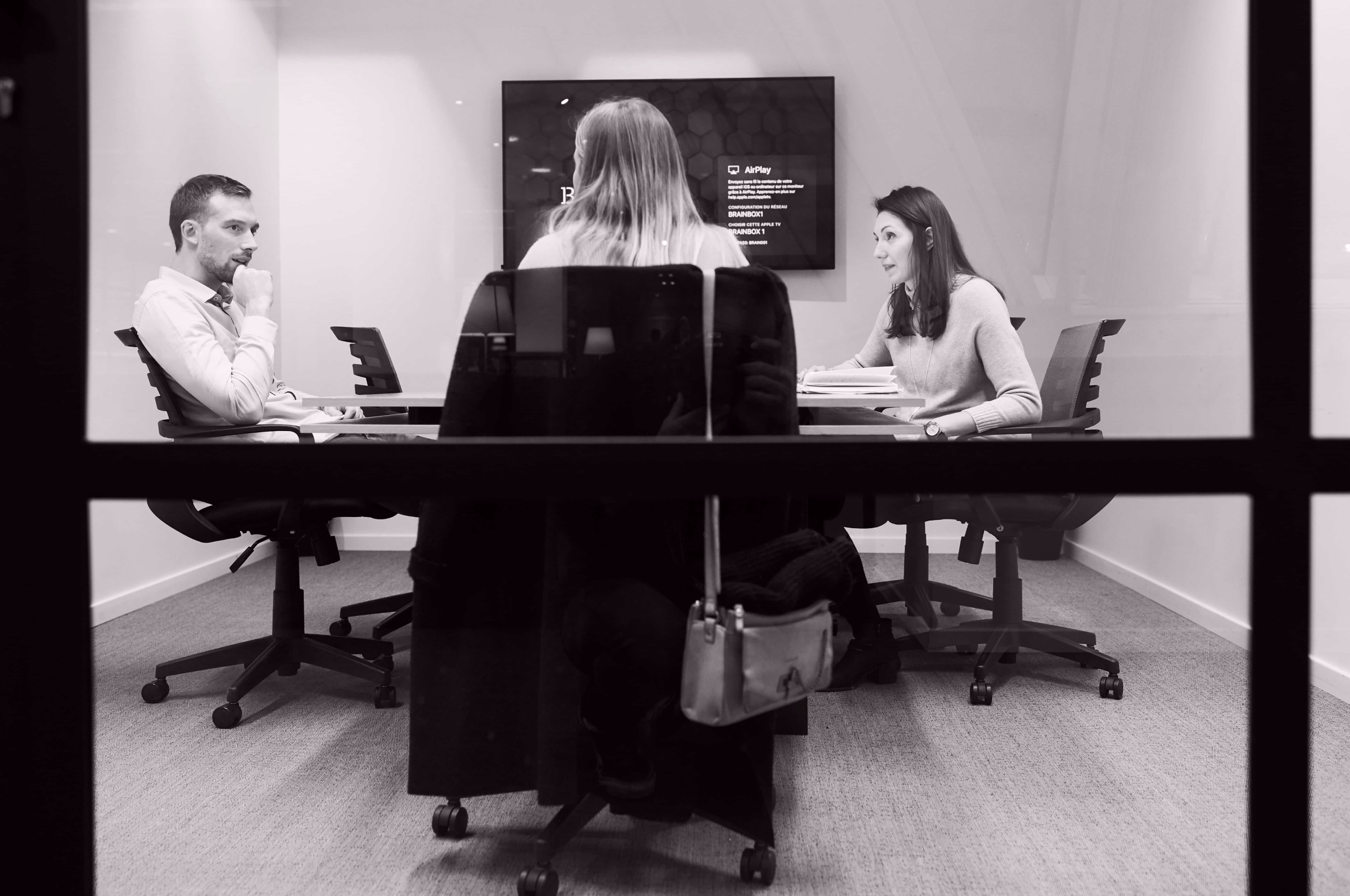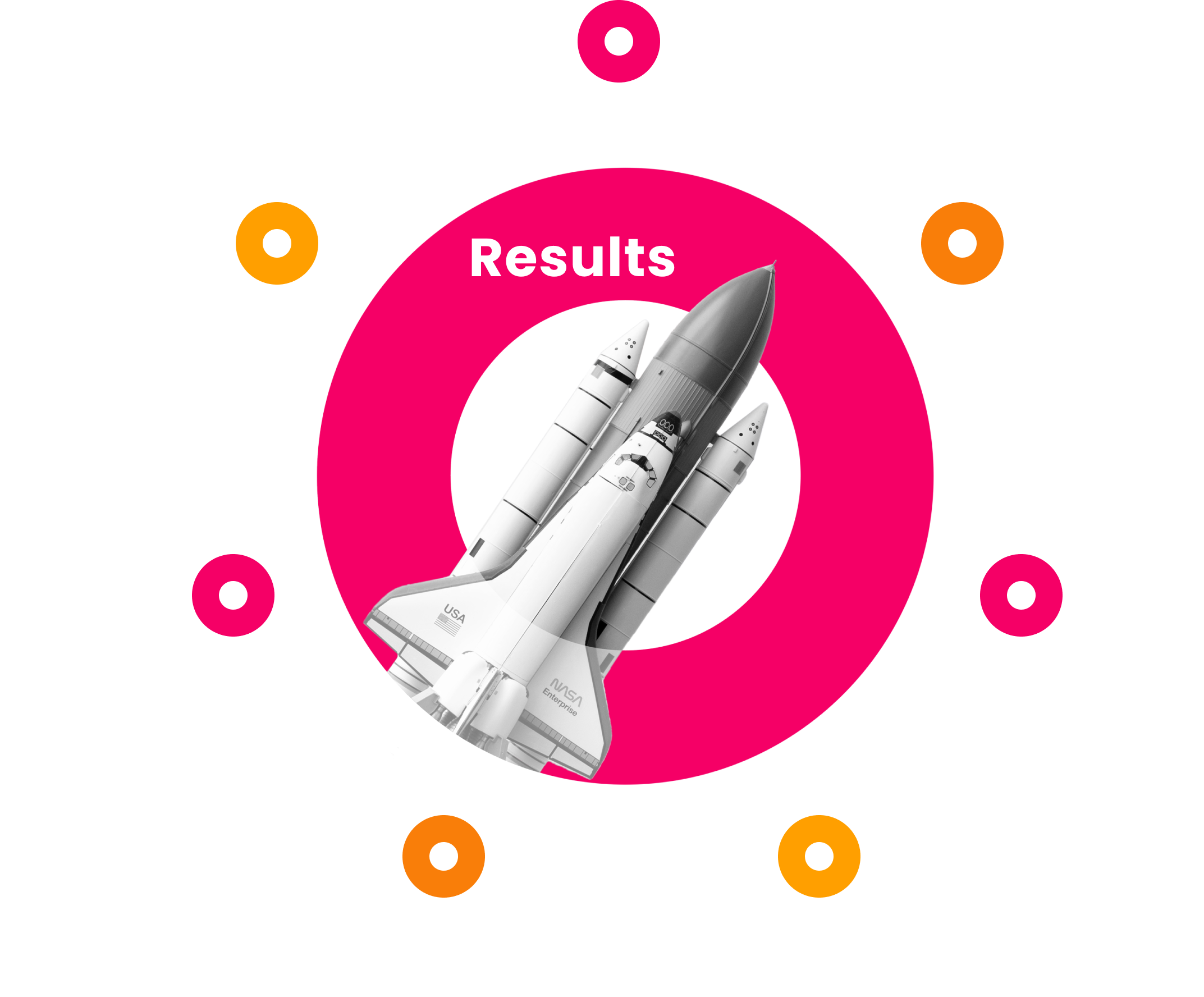 As experts in social network performance,
we offer you a cutting-edge strategy
plus a perfect execution.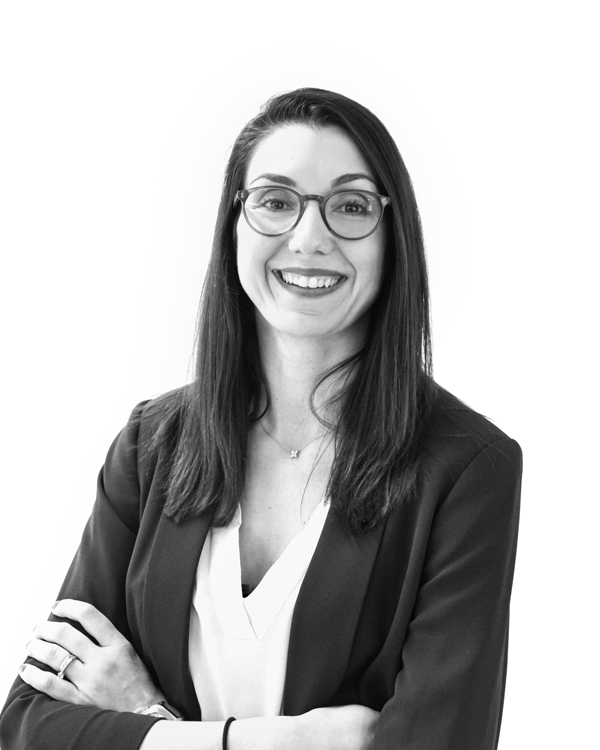 Maha Karim-Hosselet
Founder / CMO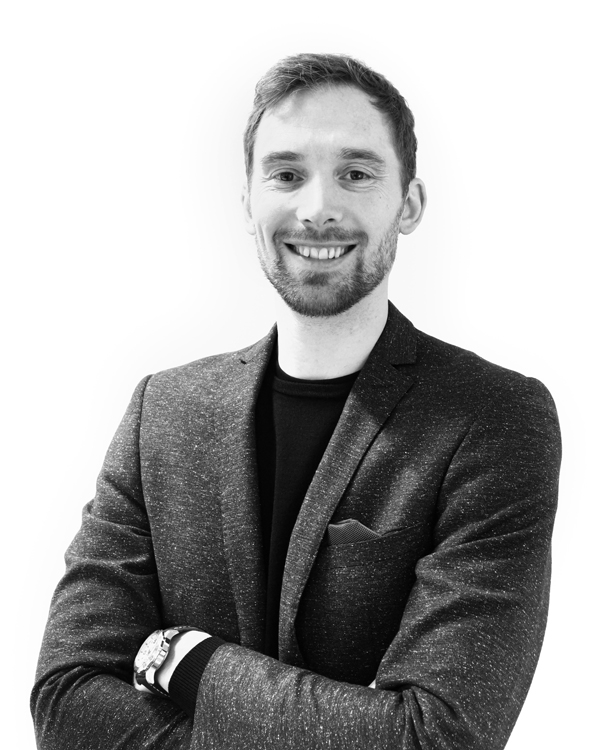 Mathieu Hosselet
CEO / Social Media Strategist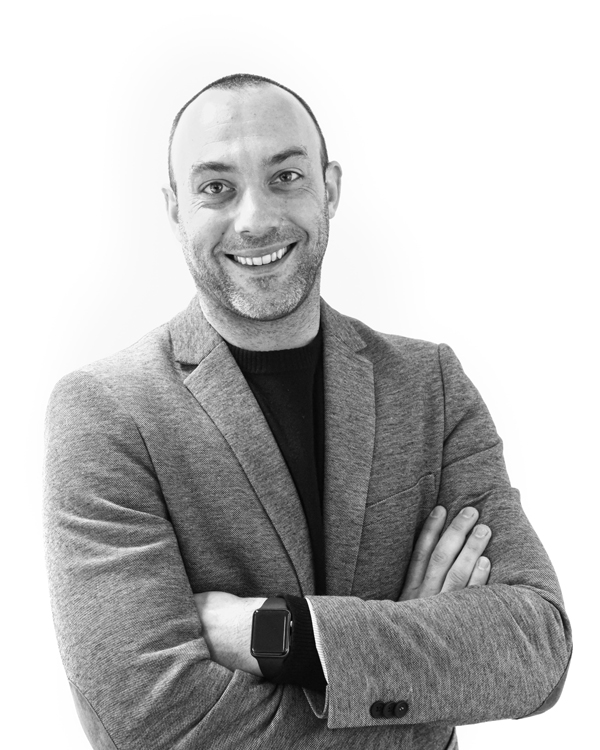 Jeremy Muylaert
COO / Social Media Strategist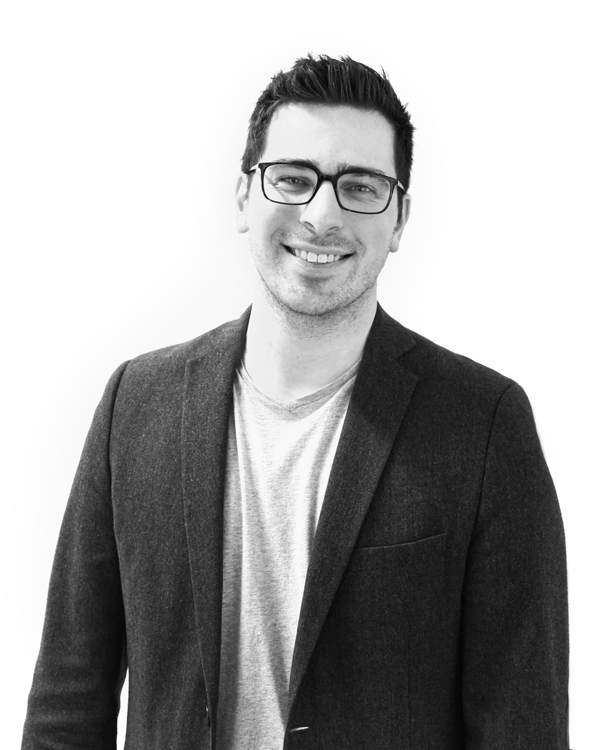 Pierre Dermine
Account Manager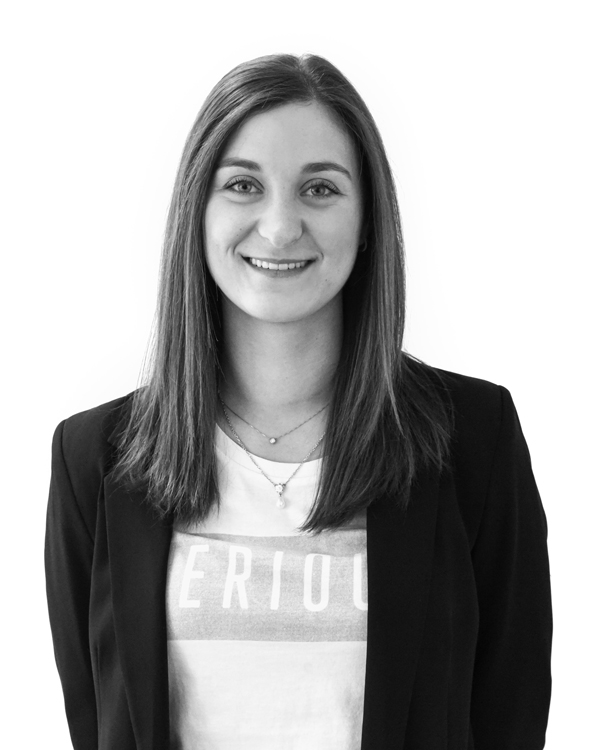 Margot Vermeiren
Account Manager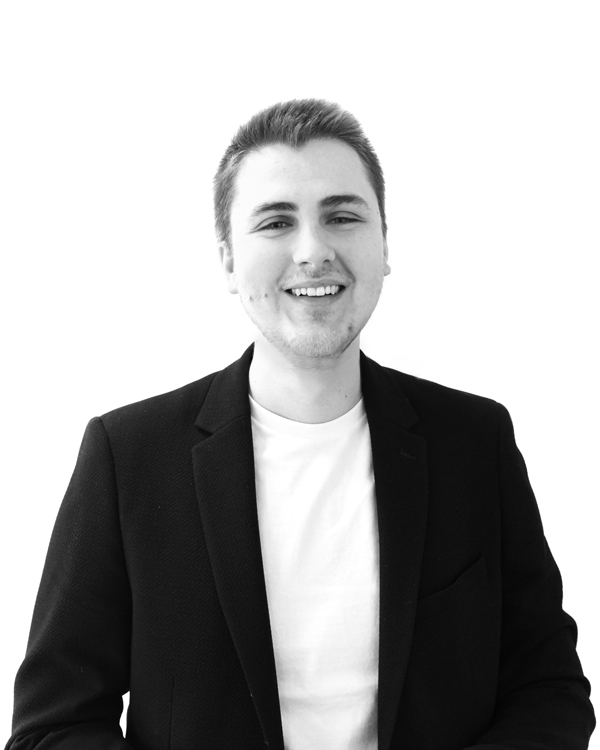 Victor Gilbert
Social Paid Expert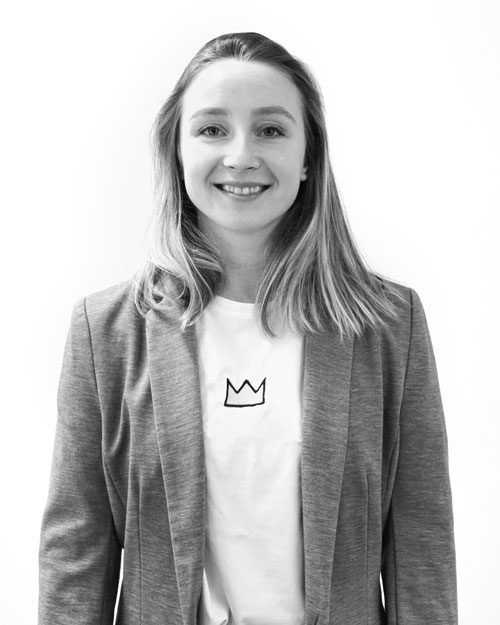 Alysson Vanhorenbeke
Social Creative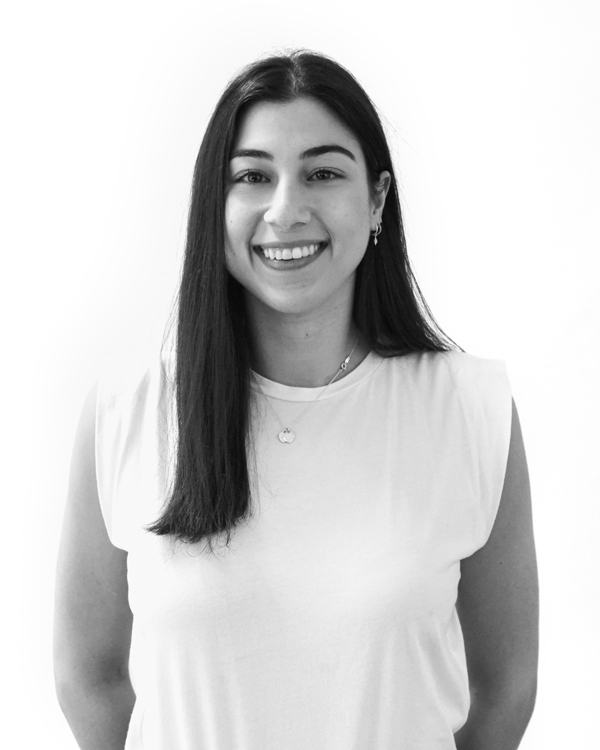 Tala Karim
Social Creative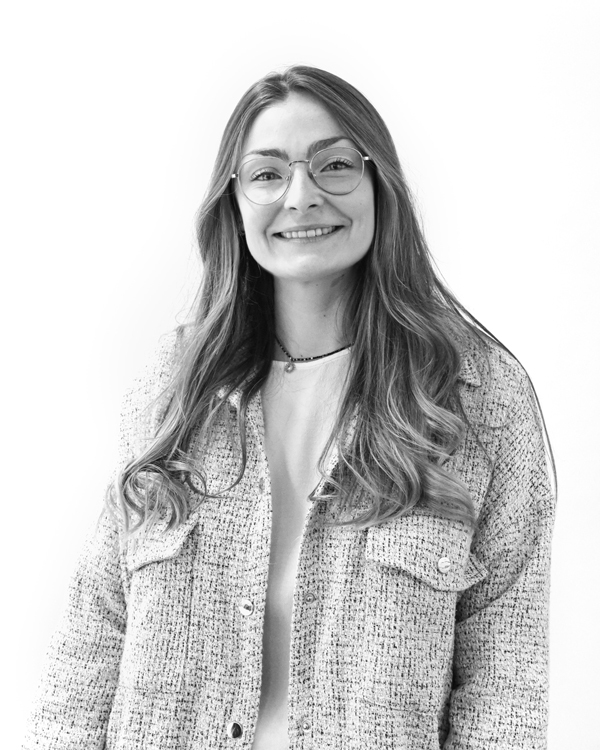 Fiona Gilen
Social Creative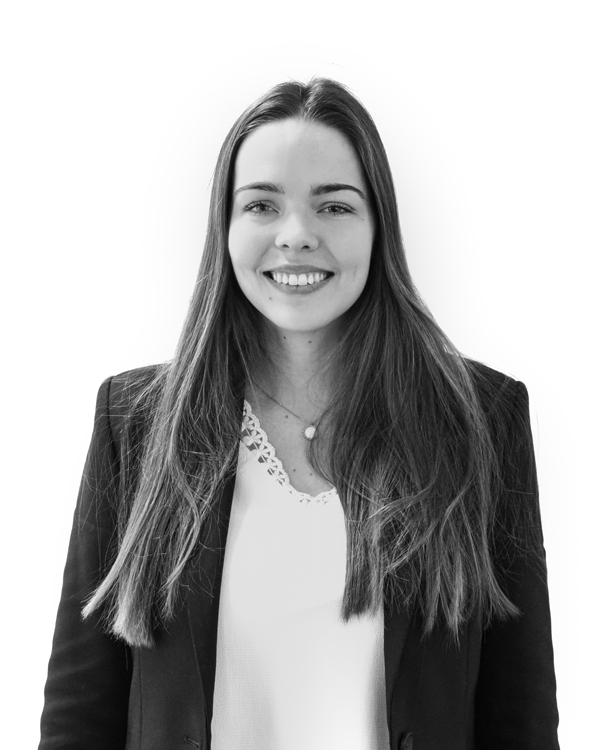 Marine Delatte
Social Paid Expert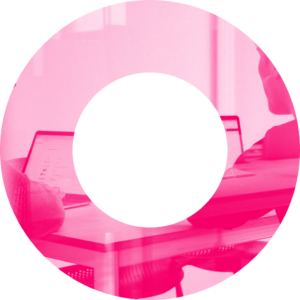 Join a team of digital enthusiasts
for whom people and performance
are at the heart of everything they do.