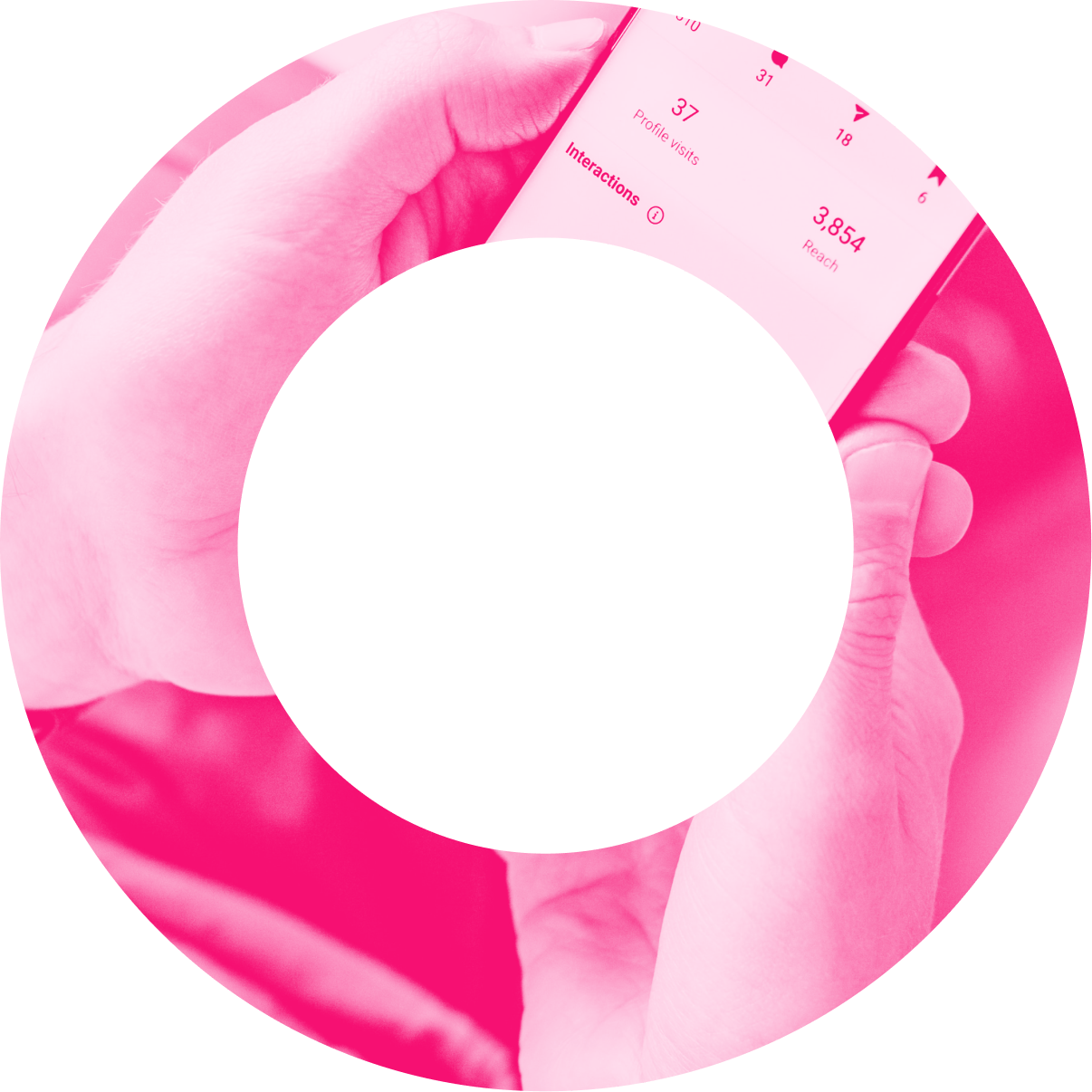 A qualified lead is at the root of every business process. For our clients, we use social networks to invite their prospects to fill in a contact form. This ensures that the internal sales teams have a regular influx of qualitative leads.
Step 01
Challenge
A large network of nursing homes was looking for a partner to generate qualified leads in different European markets.
Step 02
Strategy
Benefiting from our European expertise, we developed a tailor-made digital conversion funnel for the client.
Messages and audiences were defined according to the structure of the group's website.
Step 03
Results
The cost per lead was improved by 15% across all markets where the company is active.
The lead conversion rate also improved by 10%.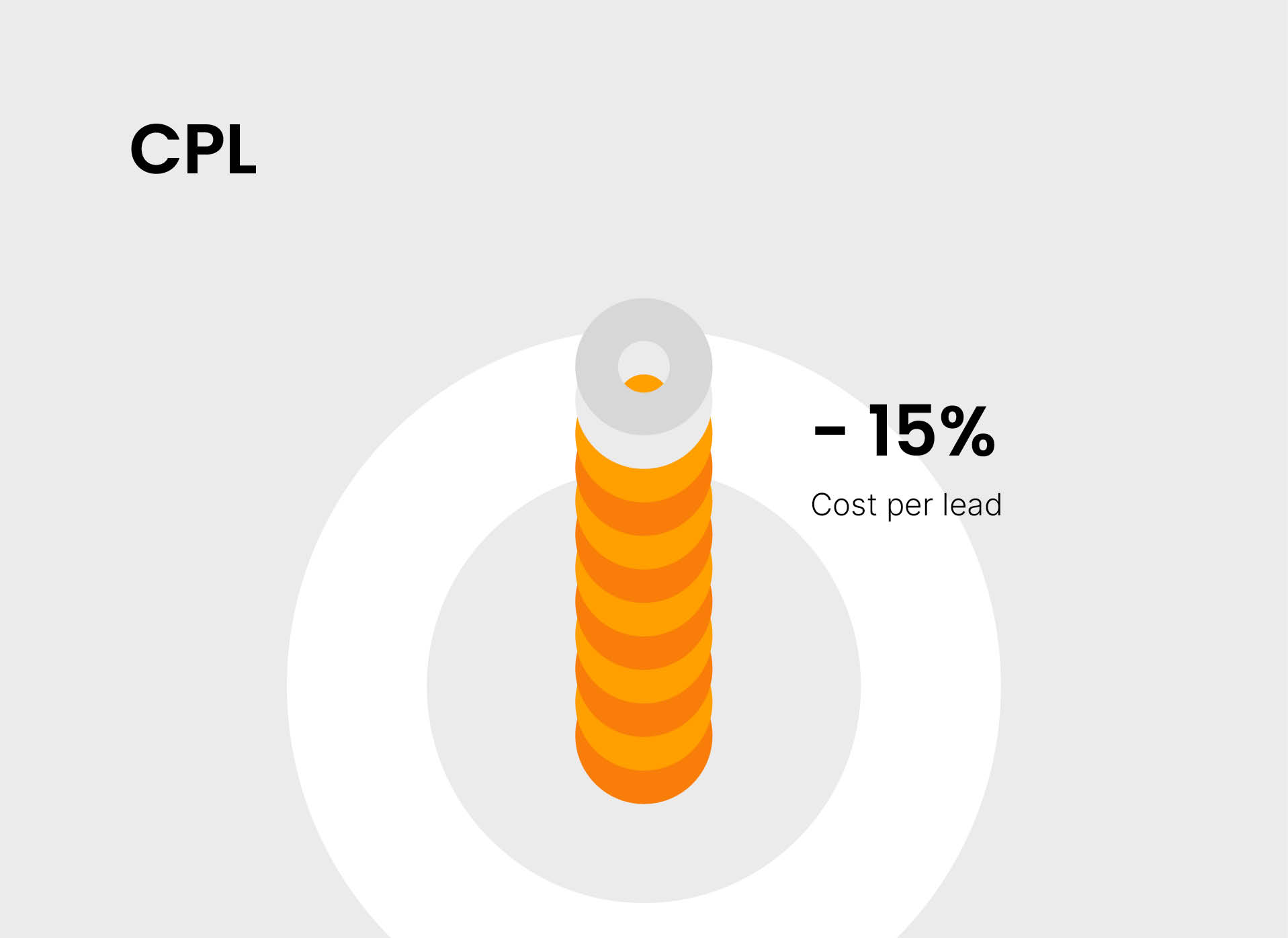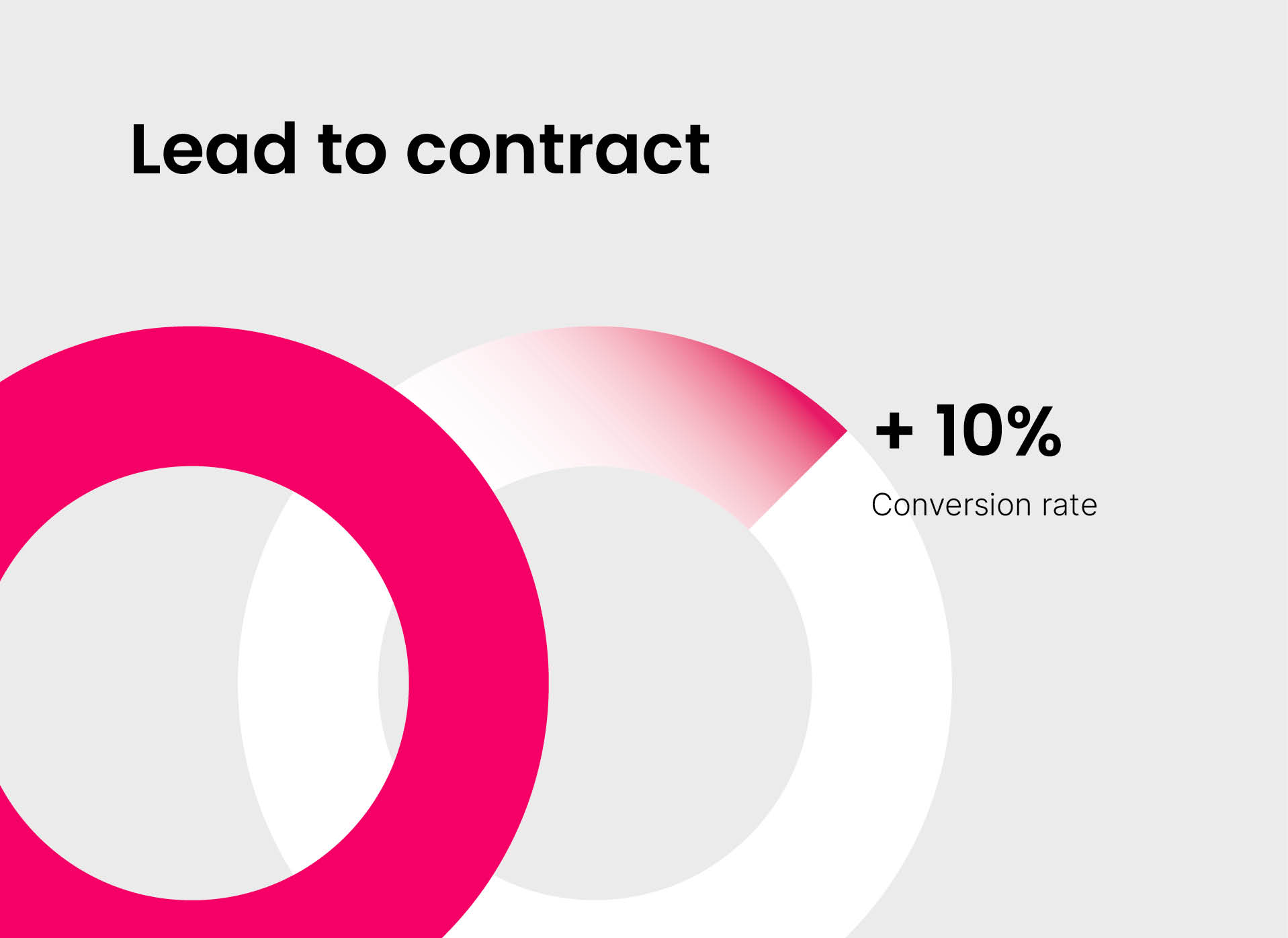 Social networks are an extraordinary tool for generating traffic and optimising conversion on e-commerce websites.
Thanks to our expertise, you will boost your online sales.
We continuously check the profitability of our approach in order to effectively contribute to the improvement of your company's margin structure.
Today, most retail brands are phygital. While social networks can drive online sales, they can also generate qualified in-store traffic through geolocalized campaigns.
Social networks are a great tool for collecting data from a specific audience.
Through activation tools such as white papers, online tests and others, we qualitatively increase the size of your databases.
Are you ready
to start a project